Agile, Powerful & Seriously Fun
Lightweight, nimble and fun to ride, the VXR offers the best competition level value on the water.
This jet ski has a potent mix of both sports and cruising capabilities, comprehensively re-designed to take advantage of technical advances pioneered and tested in recent years.  The styled to look the part along with aggressive new colours, graphics and design accents that will guaranty to turn heads.
Exciting features normally found only on premium luxury models, like the lightweight and tough NanoXcel hull and deck materials along with the latest electronic systems are all standard.
Want to find out more?
---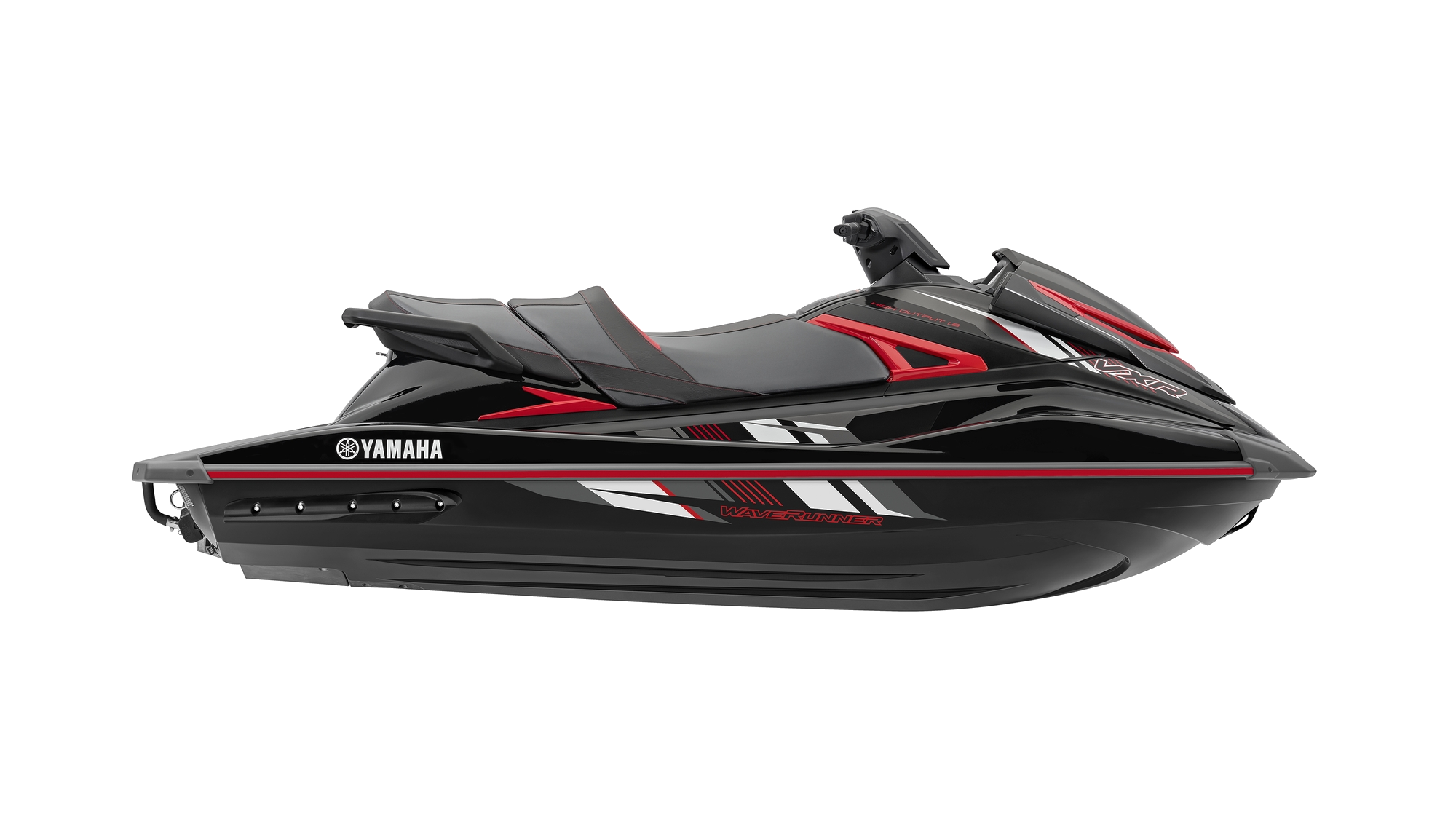 See all images
Specifications
---
General

Starting at
£11,499
RIDER CAPACITY
1-3 Persons
FUEL CAPACITY
70 Litres
0 - 30 mph (est.)
1.8 Seconds
CRUISING SPEED (est.)
34 mph
RANGE (est.)
128 miles
WARRANTY
24 months
Full
Hull + Deck Specifications

Engine Type: HO 1822cc
Length: 3.35 m
Width: 1.22 m
Height: 1.19 m
Weight: 348 kg
Fuel Capacity: 70 l
Storage Capacity: 93.2 l
Rider Capacity: 1-3 persons

Engine Specifications

Reverse: In RiDE with Traction
RiDE: Yes
Remote Transmitter, Security & Low RPM Mode: Yes
Reverse: Yes

Features

Hydro Turfmats: 2-Tone
NanoXcel Hull & Deck: Yes
Pull-up Cleats: Yes
Two Piece Seat: Yes
Tow Hook: Yes
Re-Boarding Step: Yes
Automatic Bilge System: Yes
Dual Grab Handles at Stern: Yes
Convex Dual Mirrors: Yes
Multifunction Information Centre: Yes
Watertight Storage: Yes
Glove Box: Yes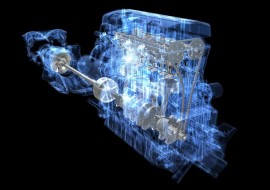 HIGH OUTPUT 1812cc 16 VALVE
The 4 cylinder DOHC 1.8 litre, High Output engine is the largest displacement in the industry. Extremely compact, the result is astonishing power, acceleration and huge torque, along with clean efficiency and economy.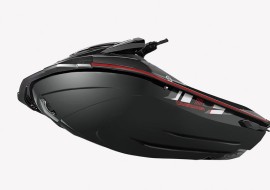 BETTER STABILITY
The semi V multi chine hull is a key factor in the VXR's ability to offer a full package of supreme handling and comfort. The new length and width allow it to deliver great stability when at rest, together with the ideal balance between grip and controlled sliding in turns. The super-capable VXR will give you the ultimate agility on the water.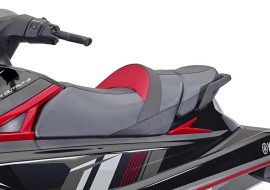 RACE INSPIRED SEAT
Ergonomically designed, with a grippy 2-tone texture, this seat will be a revelation the first-time you ride the new VXR. A bolster shaped section supports your hips during acceleration and cornering so confident control comes naturally. Now you can just keep going for longer and keep enjoying the thrill of the water.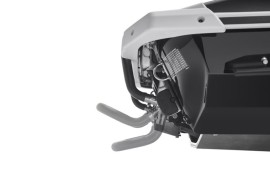 EXTENDED REAR PLATFORM
The VXR will really appeal to watersport fans, with its comfortable three person seat arrangement, new extended rear platform with large soft touch re-boarding step and its strong, practical tow hook. Comfortable, slip-resistant Hydro-Turf mats are another pleasure to look forward to after wakeboarding, skiing or swimming with friends.