Next Level Thrills
Rider and legendary machine in perfect harmony; at one with each other and with the water; it's how races are won.
The impressive power and acceleration of the race-bred 2-stroke engine is combined with a sleek, ultra-light hull.  Supreme agility and control is the SuperJet's trademark, with the ability to out-carve rival racers by diving deeper and turning harder into turns.
Its unique ergonomic design with spring-assisted steering pole and handlebar, leads the rider naturally into a comfortable lean-forward position, the ideal stance for competition riding.  Please be aware that this Superjet is sold for closed course and competition use only.
Want to find out more?
---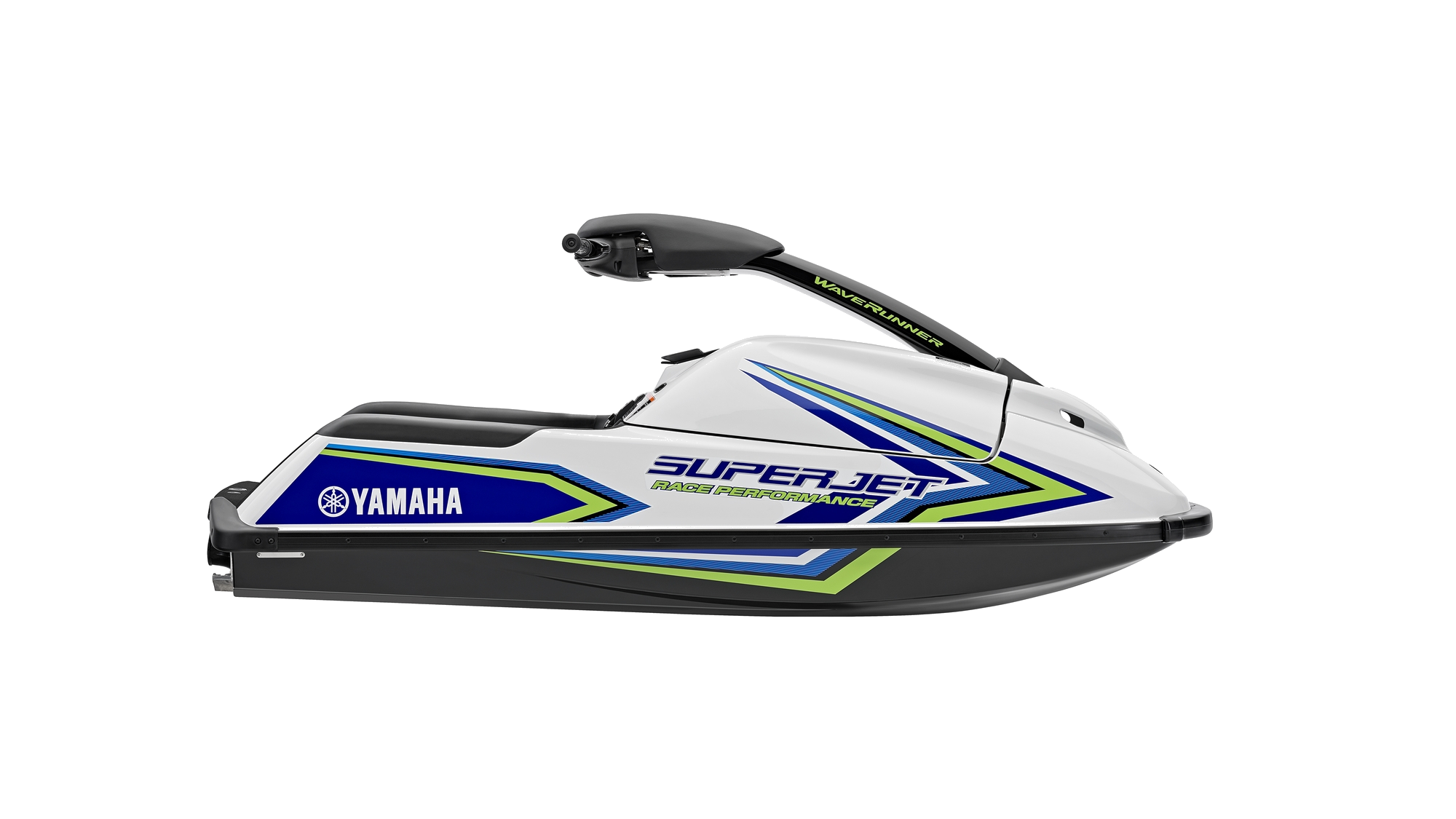 See all images
Specifications
---
General

Starting at
£7,149
RIDER CAPACITY
1 PERSON
FUEL CAPACITY
18 Litres
MAX SPEED
45 mph
DISPLACEMENT
701cc
POWER OUTPUT
75hp @ 8300 rpm
WARRANTY
24 months
Full
Hull + Deck Specifications

Engine Type: TR-1 High Output 1,049cc
Length: 2.24 m
Width: 0.68 m
Height: 0.66 m
Weight: 139 kg
Fuel Capacity: 18 l
Rider Capacity: 1 person

Engine Specifications
Features

Analog Meter (Tacho / Speed): No
Hydro Turfmats: Yes
Automatic Bilge System: Yes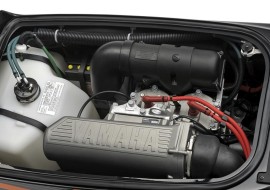 HYPER FLOW JET PUMP
The SuperJet 144mm Hyper Flow jet pump propulsion system is designed to maximise water flow for high performance. The SuperJet pump configuration provides excellent hook-up and smooth acceleration.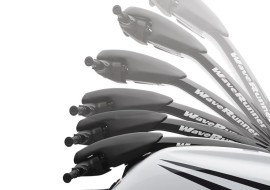 SPRING ASSIST STEERING POLE
The spring assisted steering pole and handlebars have been specially designed to provide a riding position that allows you to get the most out of the SuperJet, a machine built for winning. The result is a forward leaning riding position that is hugely popular with pro racers and which offers the most comfortable stance for competition.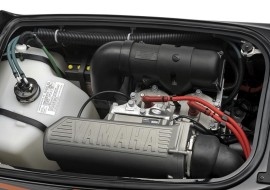 HIGH PERFORMANCE 2-STROKE
The SuperJet is powered by a high-performance, two-cylinder, 701cc (75hp) Yamaha marine engine. Two 38mm Mikuni carburetors feed this world-class power plant, for excellent throttle response throughout the RPM range. Loop-charged combustion distributes the fuel/air mixture more evenly, for better combustion, performance and fuel economy.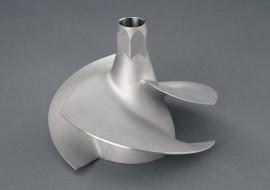 STAINLESS STEEL IMPELLER
The SuperJet's race inspired stainless steel impeller, was developed with the feedback from racers. Fluid analysis technology was used to realise its super-efficient, high-performance design, a design that's world famous for delivering superior acceleration and speed.