Entry Level Meets Hi-Tech
Introducing the innovative Yamaha EX Deluxe for people who want maximum reliability and sheer on-water fun, in an agile machine that's both versatile and easy to handle.
The new EX Series has been designed with all the reliability and technical innovation for which Yamaha WaveRunners are legendary, but with a no-frills approach that delivers unprecedented affordability.  So this Deluxe model, at the top of our EX line up, is a really feature and value-packed machine!
High on the list of its many advantages is our revolutionary Ride technology, a new and intuitive control system which is already transforming the riding habits of the watercraft world on our top models.
Want to find out more?
---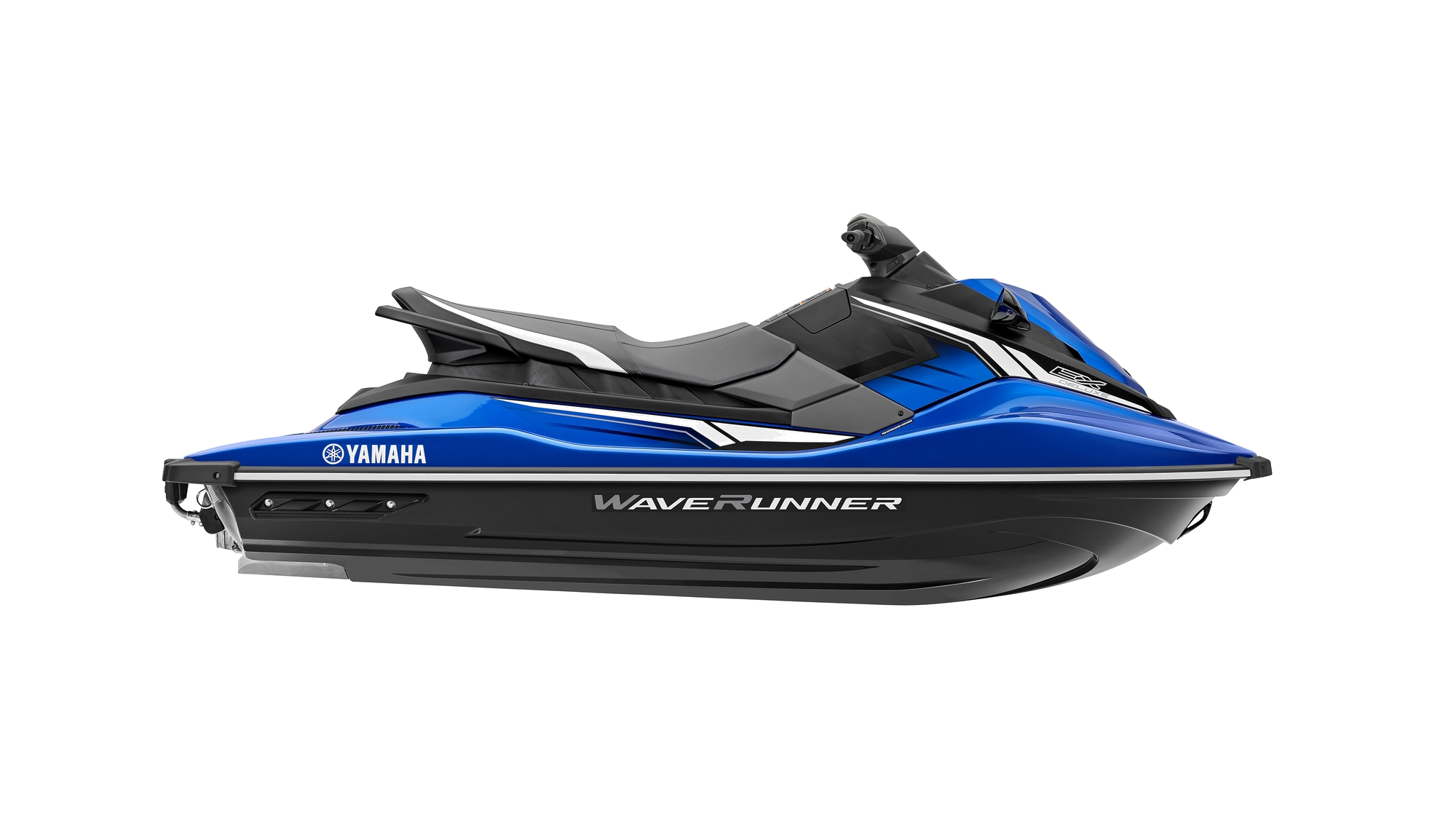 See all images
Specifications
---
General

Starting at
£8,149
RIDER CAPACITY
1-3 Persons
FUEL CAPACITY
50 Litres
0 - 30 mph (est.)
2.3 Seconds
CRUISING SPEED (est.)
31 mph
Range (est.)
100 miles
WARRANTY
24 months
Full
Hull + Deck Specifications

Engine Type: TR-1 High Output 1,049cc
Length: 3.14 m
Width: 1.13 m
Height: 1.15 m
Weight: 272 kg
Fuel Capacity: 50 l
Storage Capacity: 37.8 l
Rider Capacity: 1-3 persons

Engine Specifications

Reverse: In RiDE with Traction
RiDE: Yes

Features

Hydro Turfmats: Yes
Tow Hook: Yes
Re-Boarding Step: Yes
Automatic Bilge System: Yes
Dual Grab Handles at Stern: Yes
Convex Dual Mirrors: Yes
Multifunction Information Centre: Yes
Fast Access Instrumentation Button: Yes
Glove Box: Yes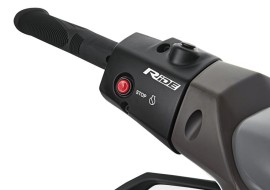 RiDE SYSTEM
The revolutionary RiDE system transforms control, bringing new confidence to riders at every level. Simply pull the lever on the right hand-grip to move forward and accelerate - pull the lever on the left grip to slow down or reverse. Yes, and with the bonus of Reverse Traction Control it really is that simple!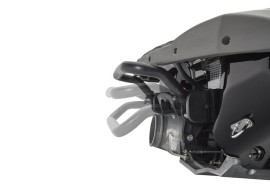 RE-BOARDING STEP
The EX Deluxe not only has a wet storage area in the bow, but a handy glove box and a spacious storage area under the lift-up seat. What's more, when you're towing a toy, skier or wakeboarder using the standard towing eye - the dual mirrors, Hydro-Turf mats and helpful re-boarding step are real luxuries.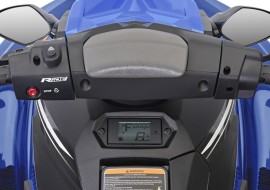 LCD INSTRUMENTS
Great-looking multi-function LCD instruments mounted in a stylish cockpit panel are not something you might expect on such a keenly priced, affordable watercraft - but you'll find them on the new EX Deluxe. It offers clear, easy-to-read Speedometer and Tachometer displays, as well as informative readouts for Fuel Level and Hours Run.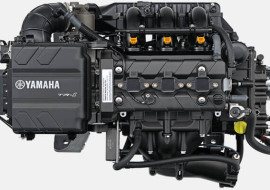 NEW TR-1 1049cc 3 CYLINDER
Despite its surprising affordability, the exciting new EX Deluxe is powered by the latest version of our innovative 3-cylinder engine, the 1049cc Yamaha TR-1. It's a compact, lightweight unit that packs real punch - with lively acceleration and great top-end power, plus the legendary economy and reliability you expect from a new Yamaha.