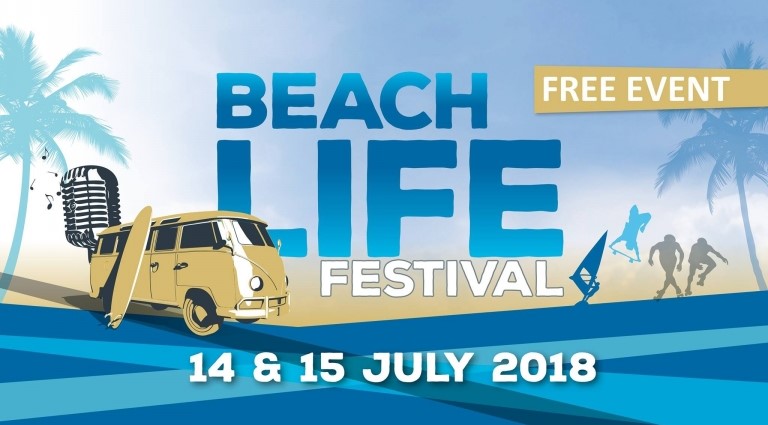 Join us this coming weekend 14th & 15th July at Eastbourne Beach Life Festival and soak up some sun, sea & festivities on Eastbourne seafront.
We will be there with our GRAND Golden Line G500 RIB which is available to buy for the amazing offer price of £29,950 including either a FREE road trailer or FREE 12 months mooring in either Brighton or Eastbourne Marinas.
Why not design your very own RIB? GRAND offer so many different colourways and extras you can have a custom built RIB without a hefty price tag!
Paul & Mike will be on the stand all weekend and happy to talk through all things about buying, selling and owning a boat!