Our small & friendly team total over 30 years of experience within the marine industry. Experience doesn't just include selling boats. Our staff have experience in marina management, boat repairs, marine engineering & a whole array of services. From all these experiences we can confidently best advise & assist all our customers on all aspects of boating & boat buying.
Latest Boats
View all
---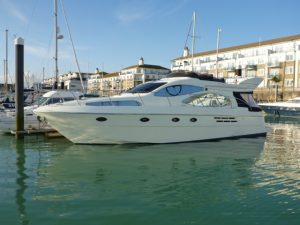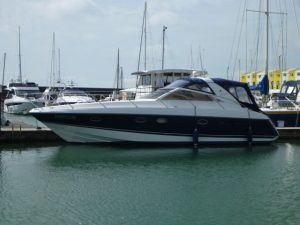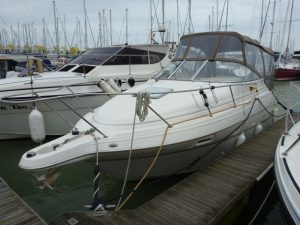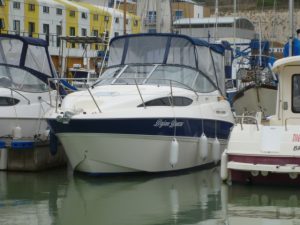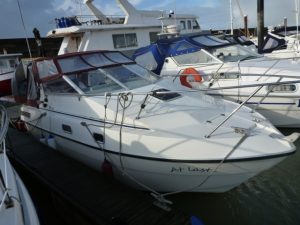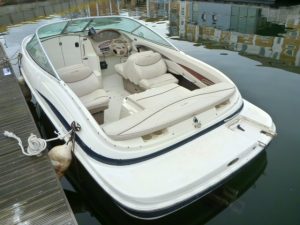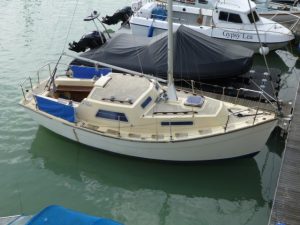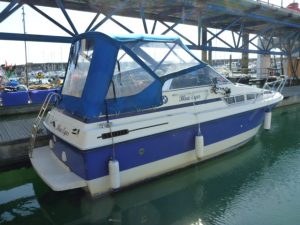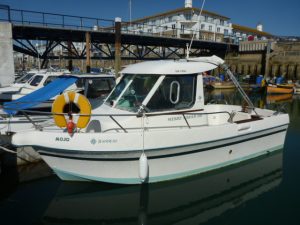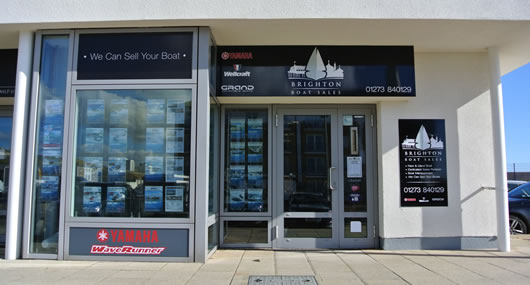 Latest News
View all
---
RIBS For Sale
What is a RIB A RIB (Rigid Inflatable Boat), is a light-weight but high-performance boat constructed with a solid hull & a rubber flexible tube round the gunwale.  This proven design allows for fast & stable travel with great seaworthy capabilities.  The original concept was conceived by the Royal National Lifeboat ...
Read more...
Get Your Boat Listed & Seen During the Southampton Boat Show
Have a boat for sale, or looking to sell your boat?  The Time To Get Her Listed Is Now & Take Advantage of the Up & Coming Southampton Boat Show 2019! In previous years, the Southampton Boat Show has been an incredible boost in encouraging many buyers in to the used boat market. The many individuals that will visit the […]
Read more...