Our small & friendly team total over 30 years of experience within the marine industry. Experience doesn't just include selling boats. Our staff have experience in marina management, boat repairs, marine engineering & a whole array of services. From all these experiences we can confidently best advise & assist all our customers on all aspects of boating & boat buying.
Latest Boats
View all
---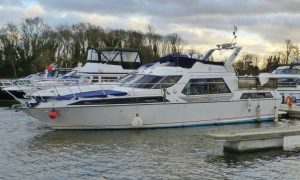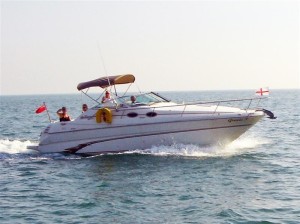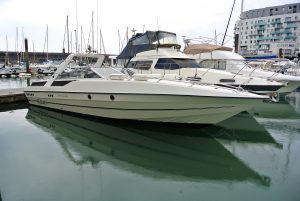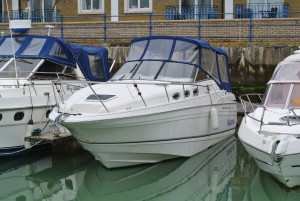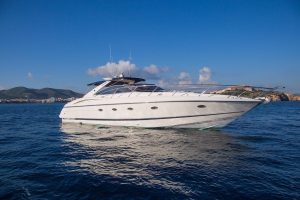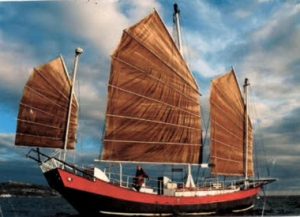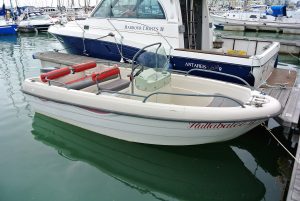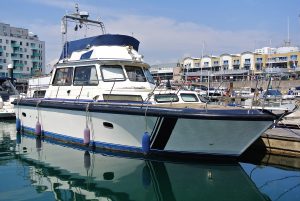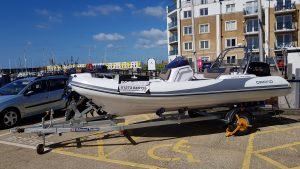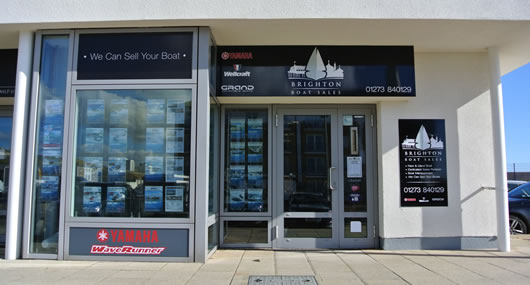 Latest News
View all
---
Get Your Boat Listed In Time For The Southampton Boat Show
Have a boat for sale, or looking to sell your boat?  The Time To Get Her Listed Is Now! In previous years, the Southampton Boat Show has been an incredible boost in encouraging many buyers in to the used boat market. The many individuals that will visit this Show come away 'Wanting To Get Afloat'. So why not take advantage […]
Read more...
A Celebration of Land & Sea Eastbourne Marina
Join us over the August Bank Holiday Weekend 25th, 26th & 27th at Eastbourne Marina's Celebration of Land & Sea Festival and soak up some sun, sea & festivities.  Boat Show, Regatta, Cars, all day family fun from 10am to 5pm at the Harbour Quay, The Waterfront, Eastbourne, with FREE admission & FREE parking! We will be ...
Read more...