Our small & friendly team total over 30 years of experience within the marine industry. Experience doesn't just include selling boats. Our staff have experience in marina management, boat repairs, marine engineering & a whole array of services. From all these experiences we can confidently best advise & assist all our customers on all aspects of boating & boat buying.
Latest Boats
View all
---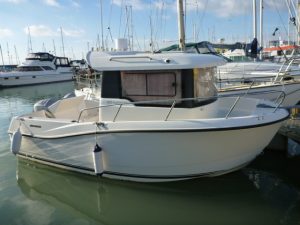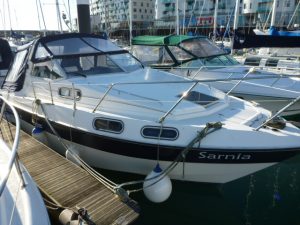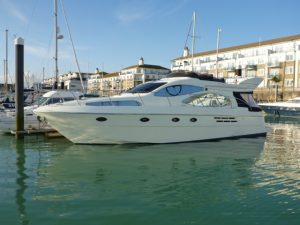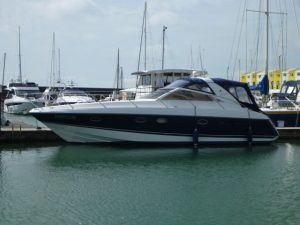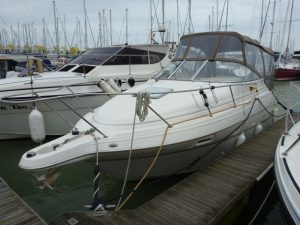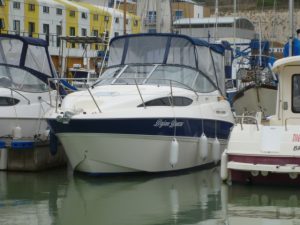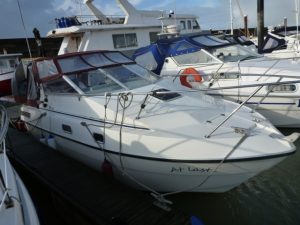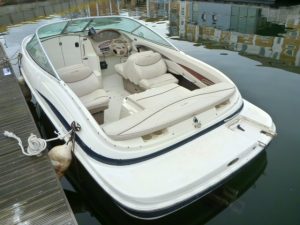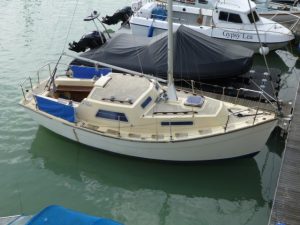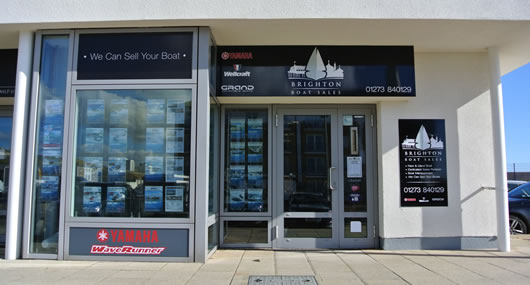 Latest News
View all
---
Live On A Boat And Go Mortgage Free
Going Mortgage Free in 2020 is a goal most of us could only dream of achieving but living on a boat could quite possibly be the answer. Brighton Marina hosts an ever growing community of people doing just that, there is of course mooring fees to consider but there is no council tax, water is included, luxury shower & toilet […]
Read more...
Black Friday Sale on Remaining GRAND RIB Stock
Shop our Black Friday Sale starting NOW and ending at MIDNIGHT this Friday 29th.  January 2020 will see price increases on all new GRAND models, so grab yourself an exceptionally priced bargain now! All models rigged & available for immediate delivery. GRAND Golden Line 650 GRAND Silver Line 300 Deluxe GRAND Silver Line 300 Sport
Read more...