Our small & friendly team total over 30 years of experience within the marine industry. Experience doesn't just include selling boats. Our staff have experience in marina management, boat repairs, marine engineering & a whole array of services. From all these experiences we can confidently best advise & assist all our customers on all aspects of boating & boat buying.
Latest Boats
View all
---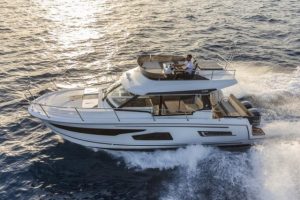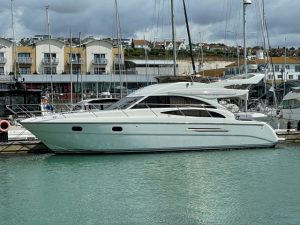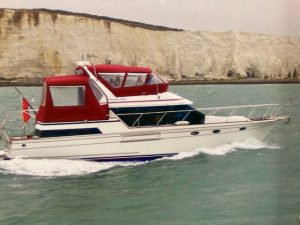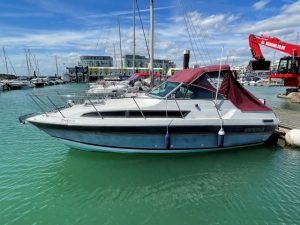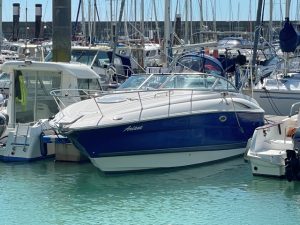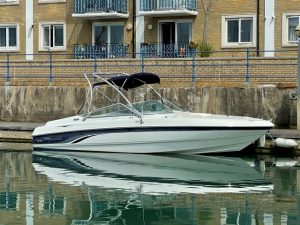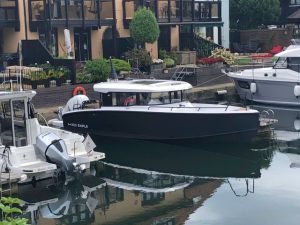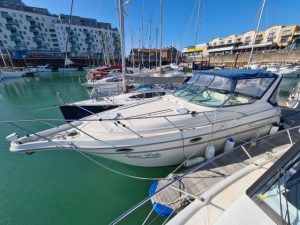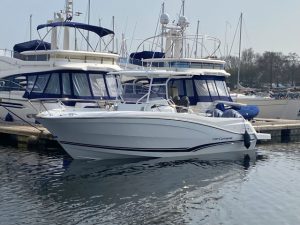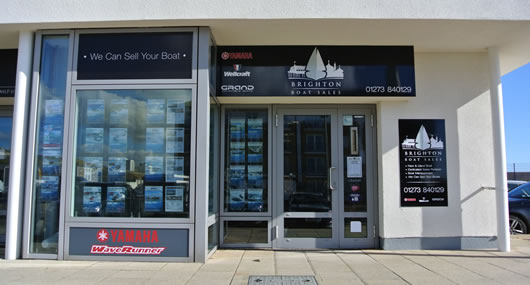 Latest News
View all
---
The Power of 'For Sale' Signs on Your Boat
Attract Attention!  You Want As Many People As Possible To Know Your Boat Is On The Market. Even though buyers may first look online when shopping for their new boat, the 'For Sale' sign is still an important form of advertising your boat.   The 'For Sale' sign generates an immediate call to action about your boat.  ...
Read more...
Successfully Sell Your Boat Through Brighton Boat Sales
Should the time have come to sell your boat & you'd like to know the best way to proceed; whether you have sold boats previously or this is your first time, please read on. Ask yourself, what are the most important factors when it comes to selling your boat with a yacht broker;  location, securing a good price, avoiding long […]
Read more...