Our small & friendly team total over 30 years of experience within the marine industry. Experience doesn't just include selling boats. Our staff have experience in marina management, boat repairs, marine engineering & a whole array of services. From all these experiences we can confidently best advise & assist all our customers on all aspects of boating & boat buying.
Latest Boats
View all
---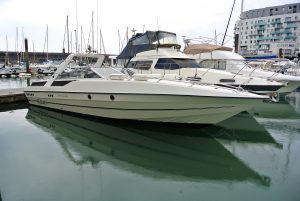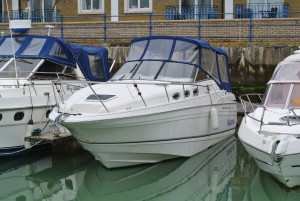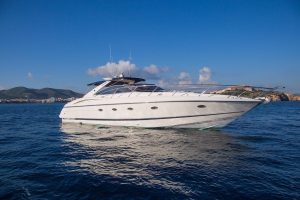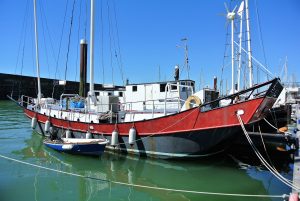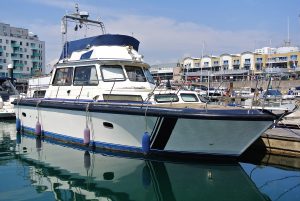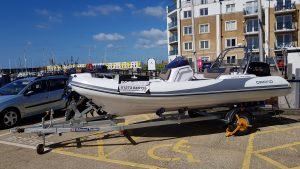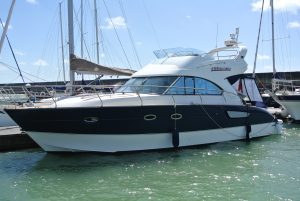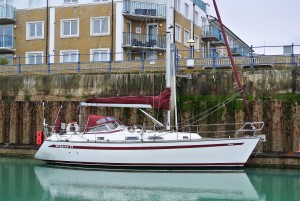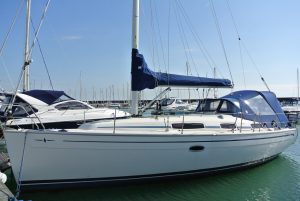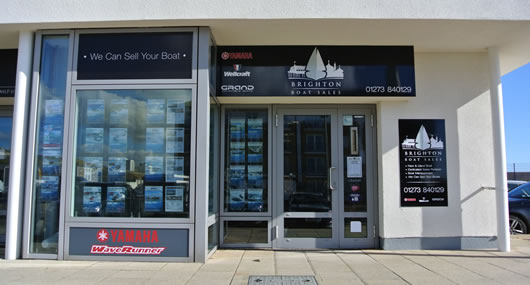 Latest News
View all
---
A Celebration of Land & Sea Eastbourne Marina
Join us over the August Bank Holiday Weekend 25th, 26th & 27th at Eastbourne Marina's Celebration of Land & Sea Festival and soak up some sun, sea & festivities.  Boat Show, Regatta, Cars, all day family fun from 10am to 5pm at the Harbour Quay, The Waterfront, Eastbourne, with FREE admission & FREE parking! We will be ...
Read more...
Looking For A Life Afloat?
Trading a normal life of land living to moving on-board a boat can be initially a daunting prospect.  From the words of our latest member of staff, Heather will help you ease those concerns & share with you her own experiences & how she would never go back!  On my first day at Brighton Boat Sales, showing a couple around […]
Read more...