Our small & friendly team total over 30 years of experience within the marine industry. Experience doesn't just include selling boats. Our staff have experience in marina management, boat repairs, marine engineering & a whole array of services. From all these experiences we can confidently best advise & assist all our customers on all aspects of boating & boat buying.
Latest Boats
View all
---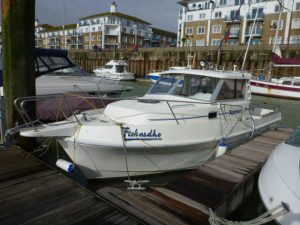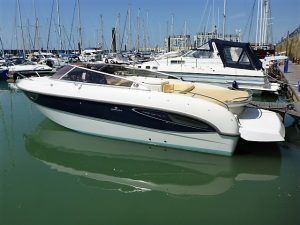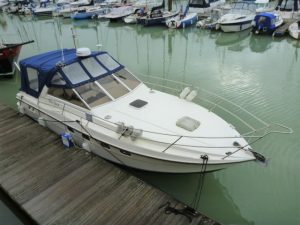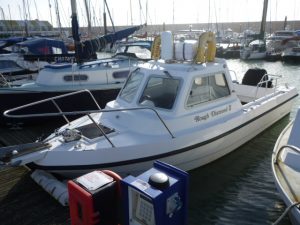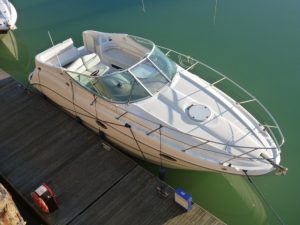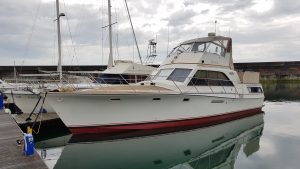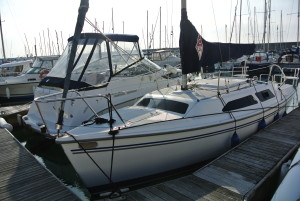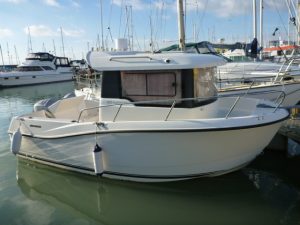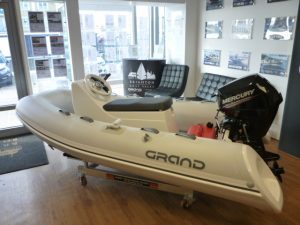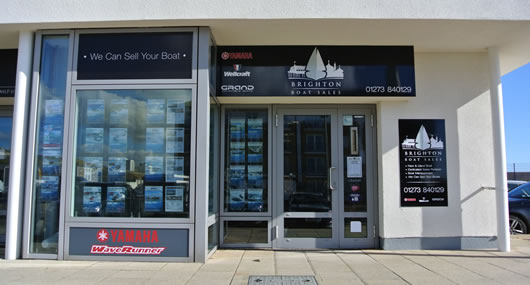 Latest News
View all
---
2020 Aboard a New Boat
New family adventures awaiting everyone in 2020 on the water! Brighton Boat Sales provide a trustworthy environment for buyers to 'Get-Afloat' easily and conveniently and with such a great range of both new and used craft for sale, there is something for everyone's choice of boating pleasure & budget.  March 20th ...
Read more...
Live On A Boat And Go Mortgage Free
Going Mortgage Free in 2020 is a goal most of us could only dream of achieving but living on a boat could quite possibly be the answer. Brighton Marina hosts an ever growing community of people doing just that, there is of course mooring fees to consider but there is no council tax, water is included, luxury shower & toilet […]
Read more...